Looking for a Reliable Quality Pool Service in Coral Gables?
We are in The City Beautiful!
Are you looking for a reliable Coral Gables pool cleaning service company? You have come to the right place. Acquality Pool is a highly rated Miami pool cleaning company. We have been serving the pool needs of Coral Gables residents for over 8 years. With their unique Mediterranean-inspired architecture, Coral Gables' pools are classical and sophisticated. We know how to take care of Italian glass mosaic swimming pools and traditional pool finishes like travertine coping, Spanish waterline pool tile, Diamond Brite®, and River Rok®. Protect your Coral Gables investment by hiring one of Miami's best pool cleaning companies. 
Where History Meets Beauty
Also called The City Beautiful, Coral Gables was one of the first planned communities in the United States. It was developed by George Merrick during the Florida land boom of the 1920s.
Merrick had a clear vision of the city he wanted to build as stated in one of his poems: "I dream of the home of the Fairies and Fays / on the isles of the calm southern sky". The Mediterranean Revival architectural style dominates the city. Two of the most beautiful and historic South Florida swimming pools are located in the city: The Venetian Pool, a public pool managed by the City of Coral Gables, and the swimming pool inside The Biltmore Hotel, one of the central buildings in The Gables, as it is called by its residents.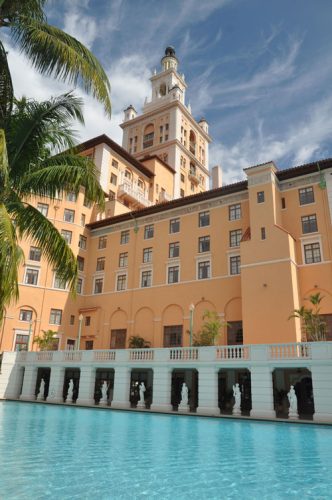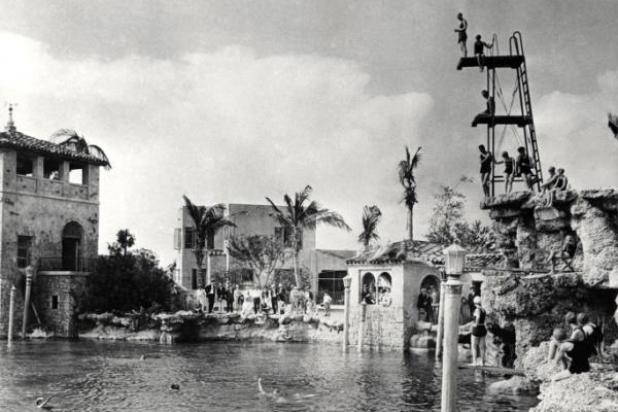 Este es un mensaje que enviamos a Carlos para expresar nuestra gratitud. "Carlos, estamos bien contentos con tu trabajo, gracias por ser responsable y cumplidor. " Carlos y su equipo han cuidado y mantenido nuestra piscina en buen estado de uso por más de dos años. Lo recomendamos con los ojos cerrados —- Solo quería compartir este mensaje.
Gabriel Hidalgo


March 10, 2020
So far very good service and very professional and pleasant to deal with
Michael Agnoli


March 10, 2019
Super pool cleaning and operating company. Very responsive to any issue related to pool maintenance.
Robert Gaymer-Jones


March 10, 2021