Expect a quality pool service that is reliable, professional and discreet. When you sign up with Acquality Pool Service we assign you a day of the week and show up, rain or shine. If there are changes in the schedule we often give you heads up.
Residential Inground Pool Equipment Repair Services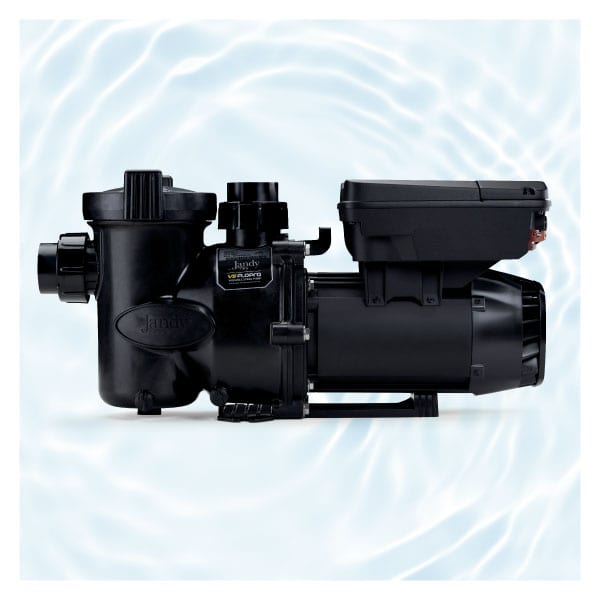 Pool Pumps
The pool pump is the heart of the swimming pool, responsible for pushing the water through the filter and circulating it, along with the chemicals, throughout the pool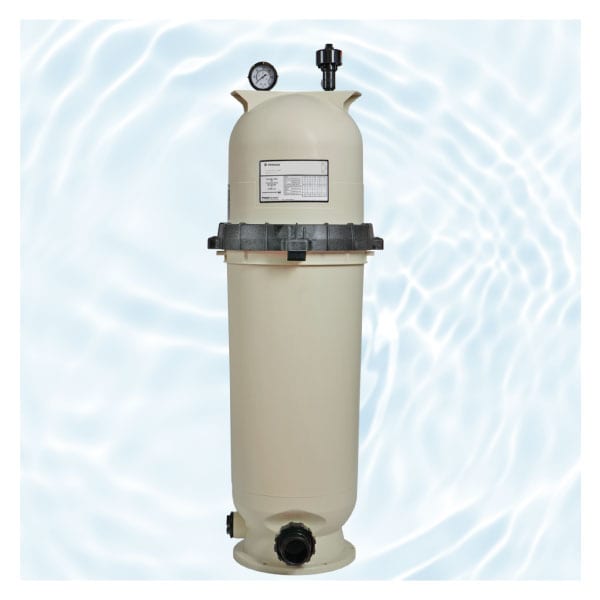 Pool Filters
The pool filter traps impurities like fine sand and dust, bacteria, algae and other contaminants killed by chlorine and other sanitizers giving you crystal clear water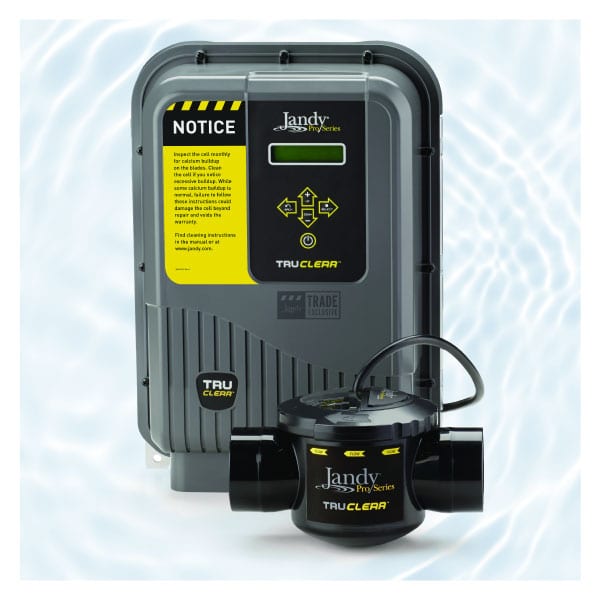 Pool Water Treatments
Salt Chlorine Generators, aka salt chlorinators, work by turning common salt into constant flow of chlorine gas making water silkier, with less chlorine smell and taste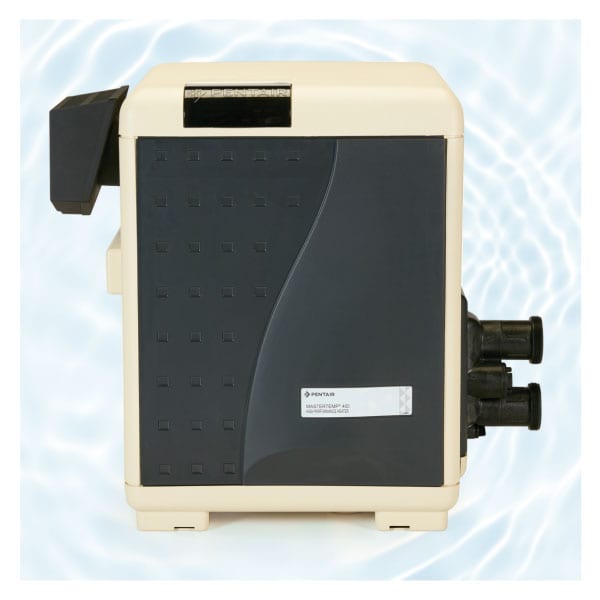 Pool Heaters and Heat Pumps
Gas heaters and electric heat pumps provide just the right temperature to the water all year long, some models even cool the water in the hot South Florida summers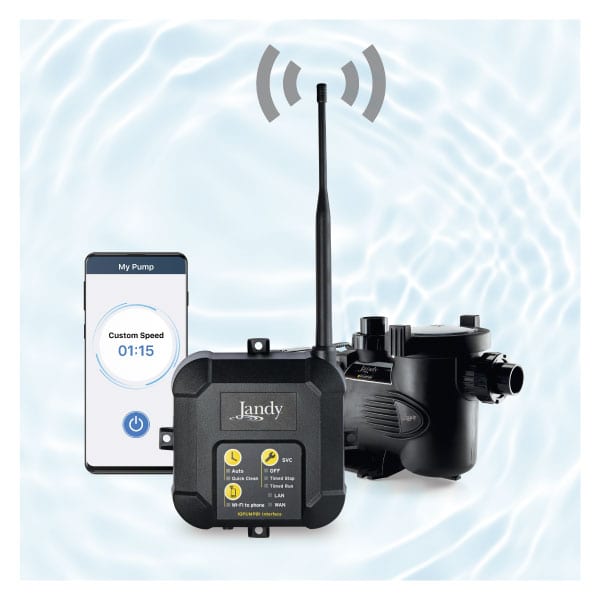 Pool and Spa Automation
Control your pool equipment from the palm of with a smartphone or tablet: change the color of the LED pool lights, warm up the spa, or make the cascade stronger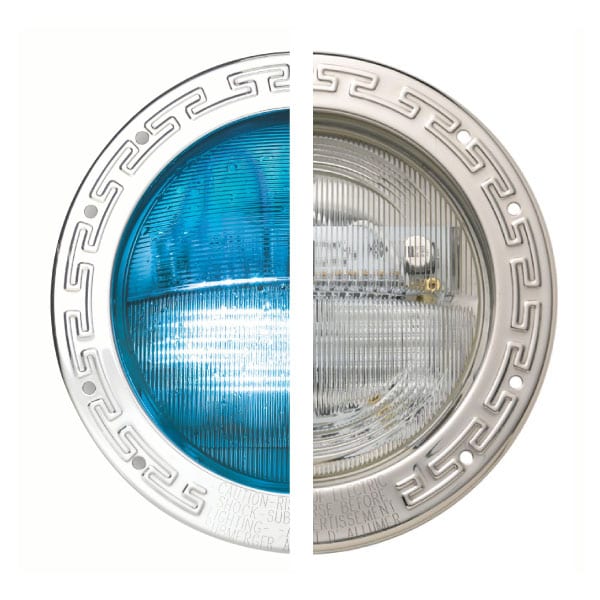 Pool Lights
Swimming pool lights not only provide comfort for swimming at night but also set up the ambience for any pool party or gathering around the swimming pool
Residential Inground Pool Remodeling Services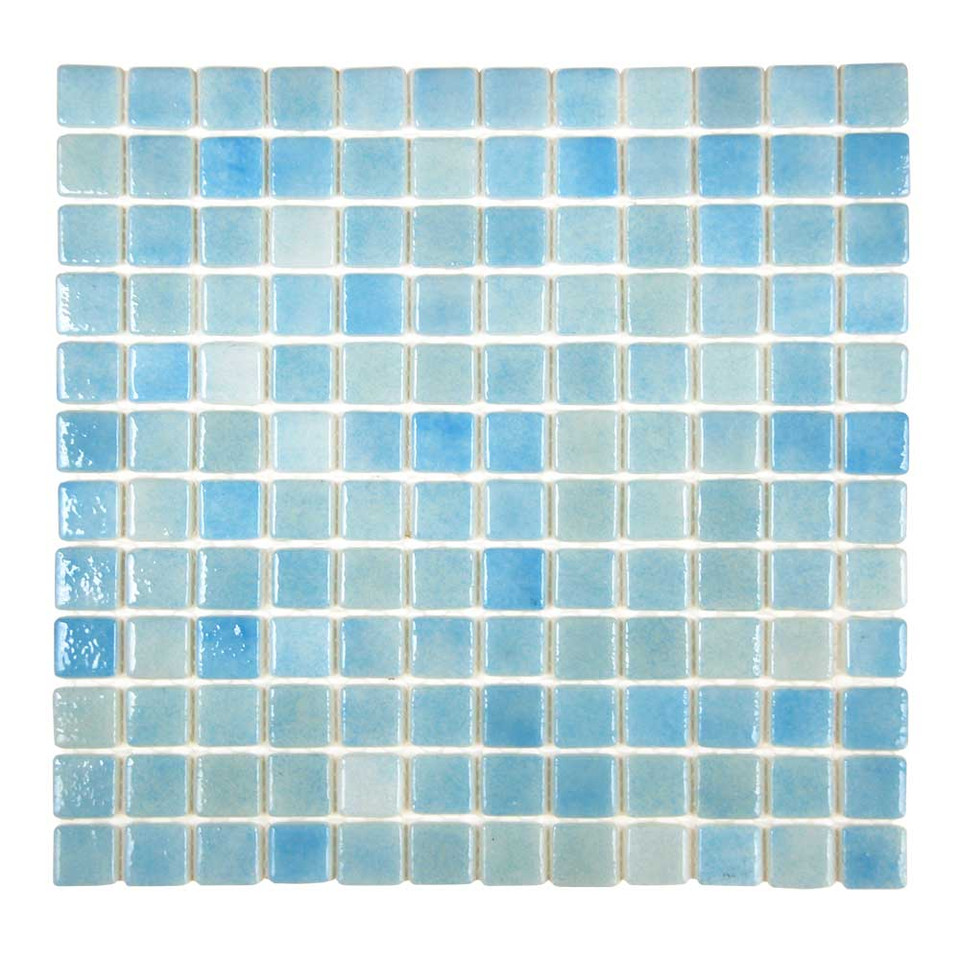 Pool Tile
Get pool tile repair in Miami and surrounding areas.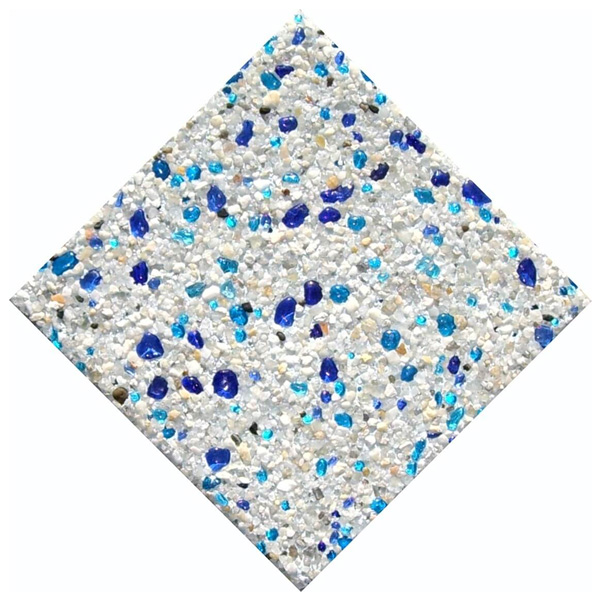 Pool Finish
We have a wide variety of pool finishes like DiamondBrite, Pebbletec, Stonescape and more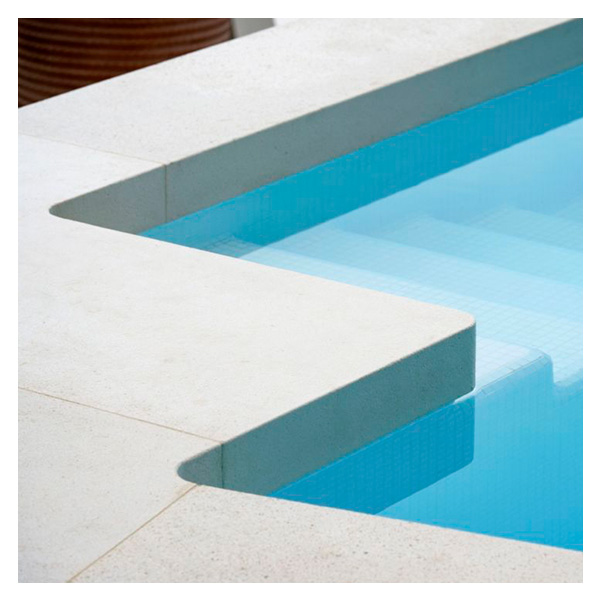 Coping
Coping separates the swimming pool shell from the surrounding surface area and helps to protect the pool structure.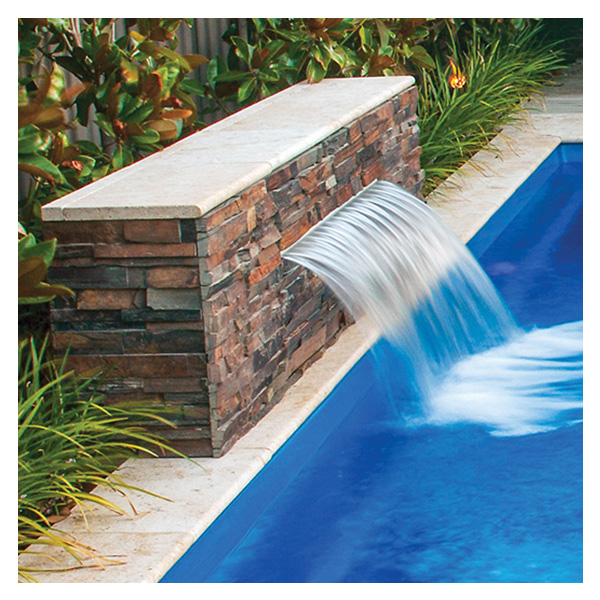 Water Features
Water features are a great addition to your Swimming Pool. Sleek and stylish with additional spillways in a variety of sizes.
Why should you repair the pool now with Acquality?
We are a 15+ years experienced partner of Pentair and Fluidra Service Pro
9 out of 10 clients can save money in the pool area with minor changes 
We cover everything you need to take your pool to the next level 
Your pool pump is second only to your air conditioner in terms of energy consumption (Some pool pumps can create as much carbon emissions as an SUV). You could be saving money now!
Reach out for a quick call or text us now to find the best solution for your pool.
We manage pool equipment! Contact us to hear about the latest deals on pool equipment!