Looking for a Reliable Quality Pool Service in Miami?
Professional. Discreet. Punctual.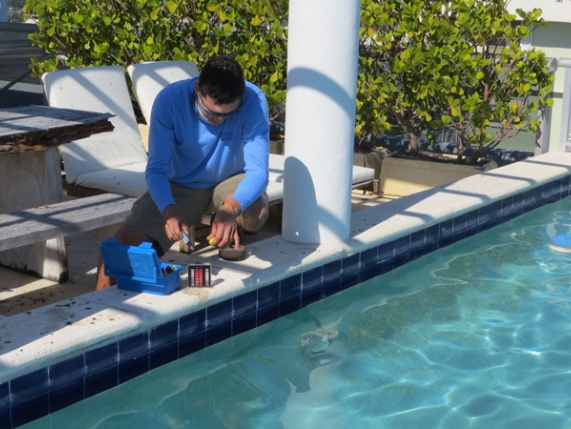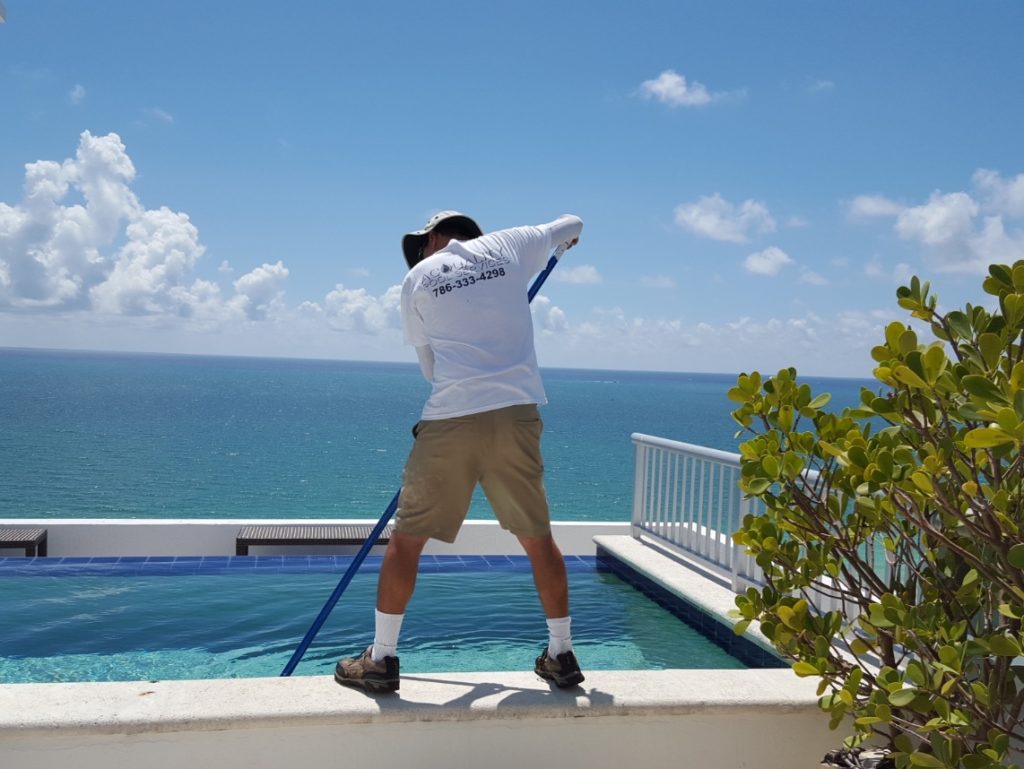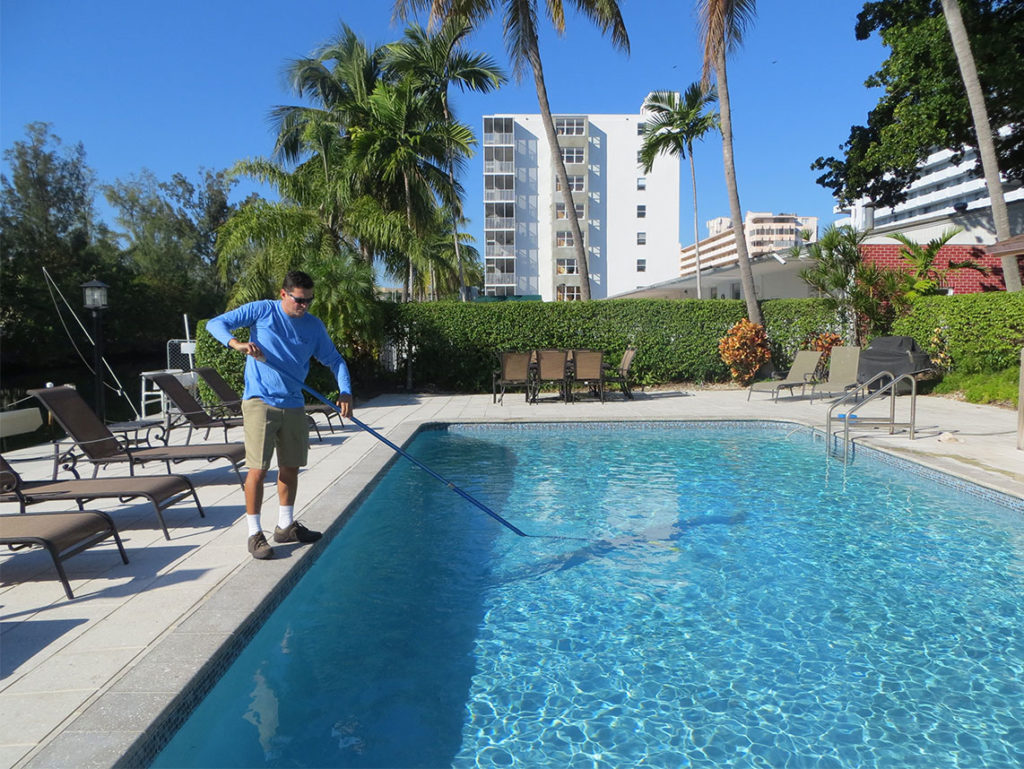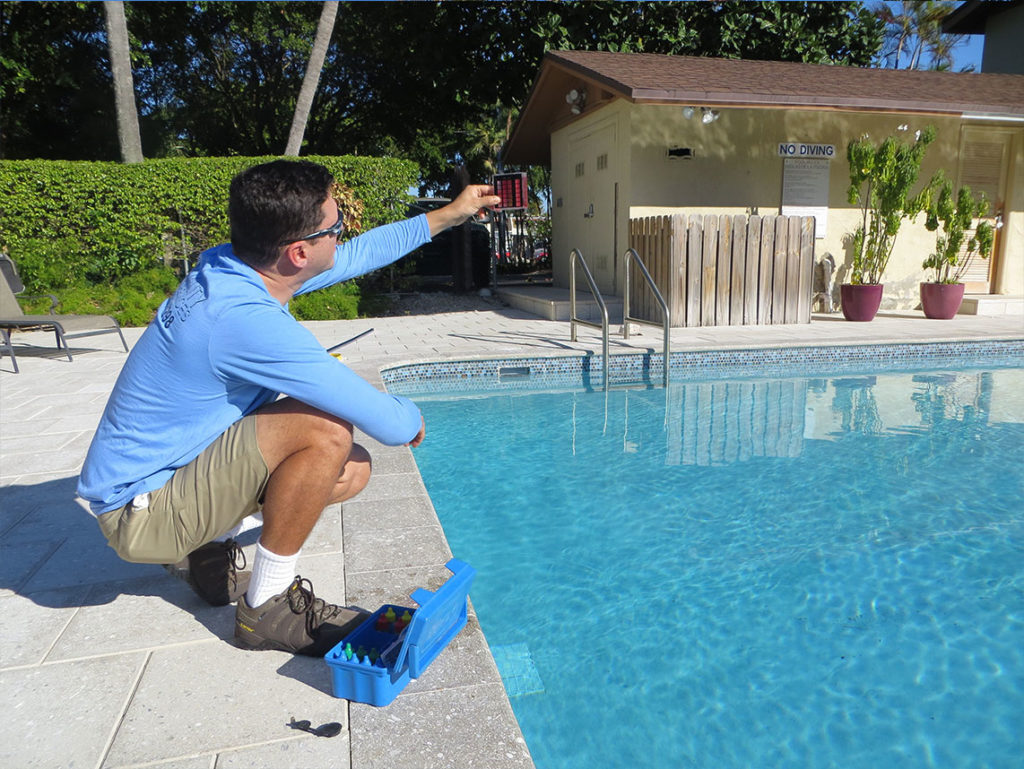 Welcome to Acquality
Pool Service
Acquality Pool Service in Miami offers cleaning, balance, maintenance, acid wash, green pool solutions, and more to the greater Miami area with a reliable quality pool service. With 20+ years of pool maintenance experience, we provide quality pool cleaning service that is punctual, discreet, reliable, and professional. We are a family-owned and operated business run by a husband and wife team.
When you sign up with us you become part of the Acquality Pool family of clients. We treat our clients and employees like family, with care, dignity, respect, and true appreciation for what they bring to us as a company. Before we were a company we were a couple, then a family, that's why family values are instilled in our core.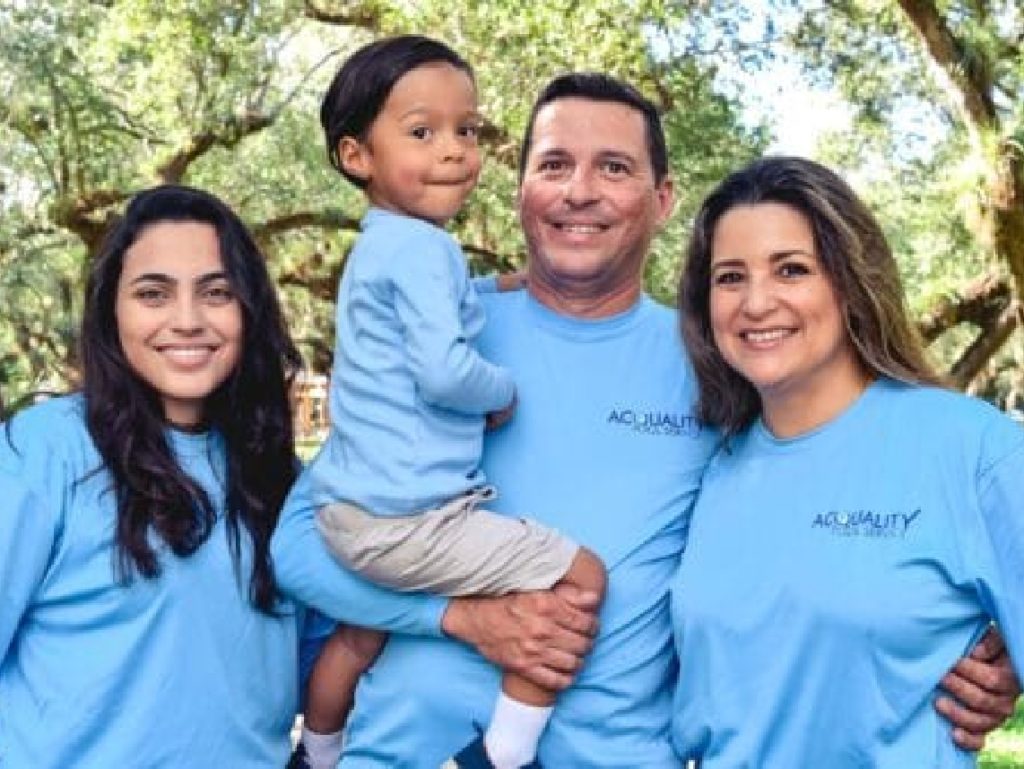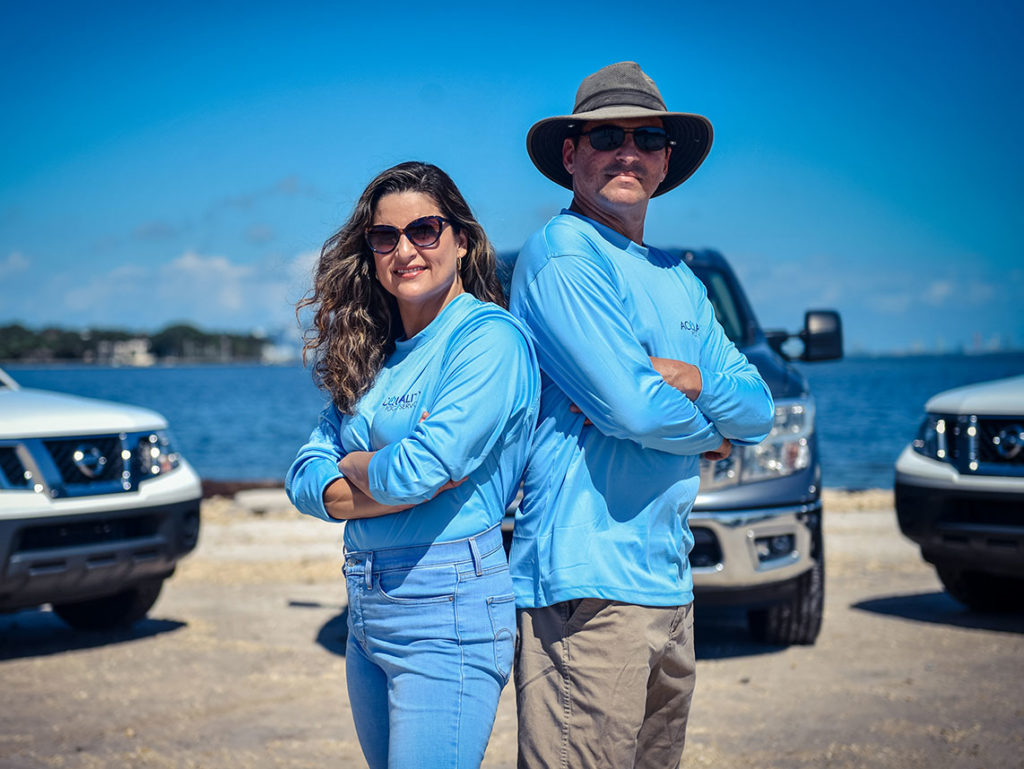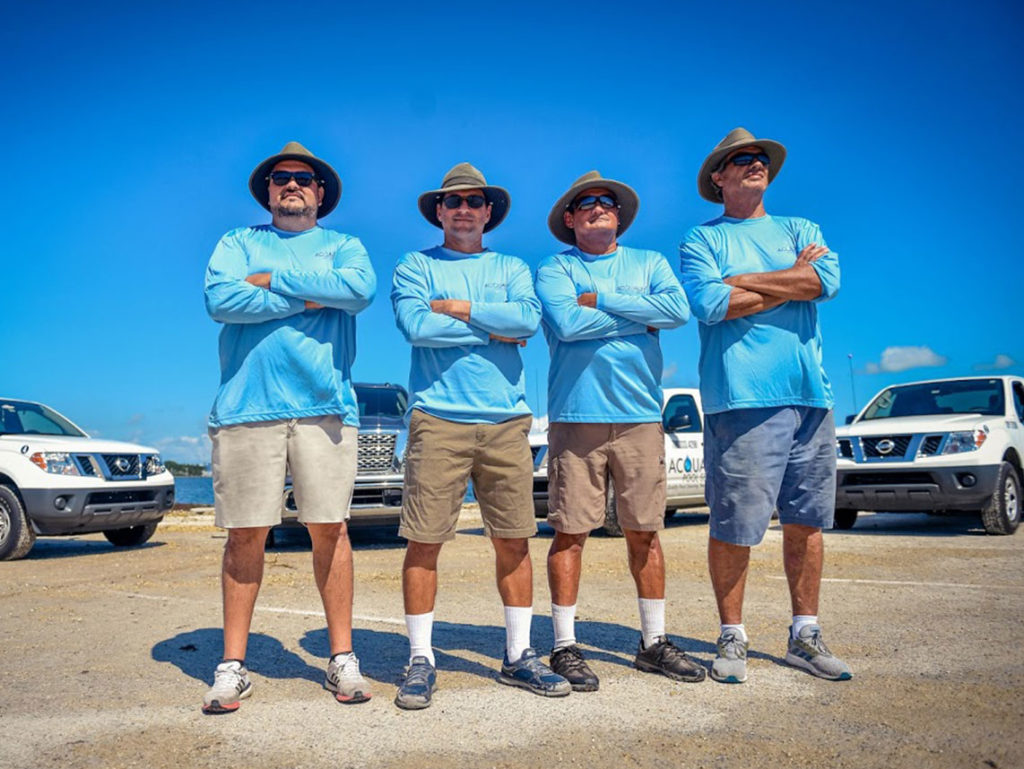 Weekly Pool Cleaning, Green Pool Solutions, Acid Wash, and more from Acquality Pool Service in Miami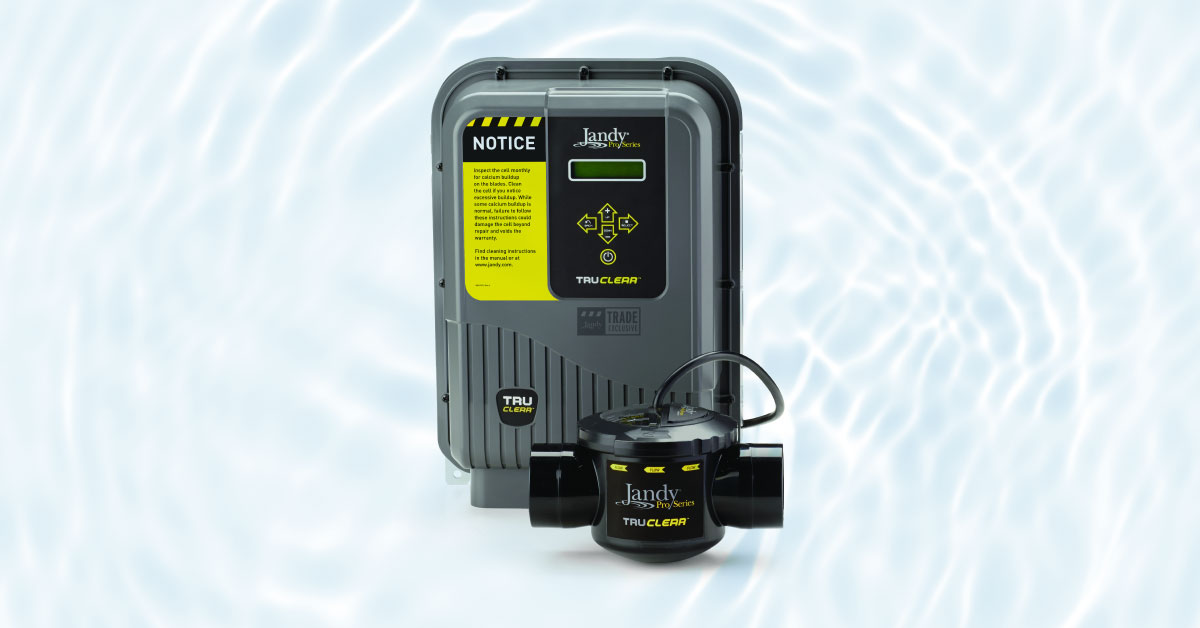 Salt Chlorine Generators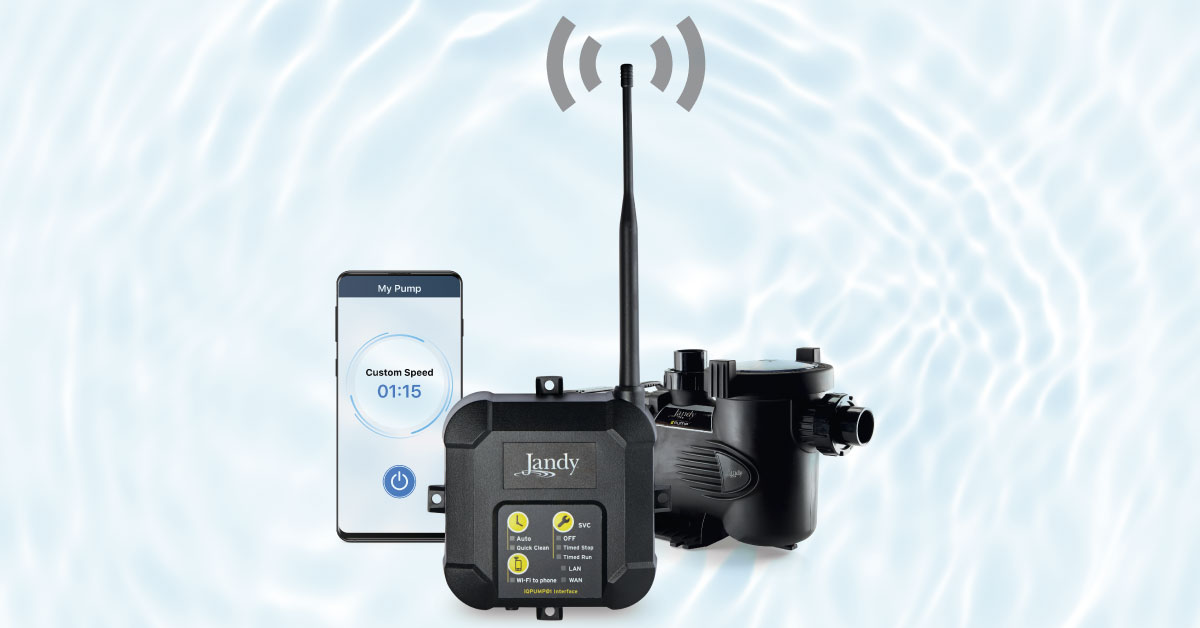 Automation Systems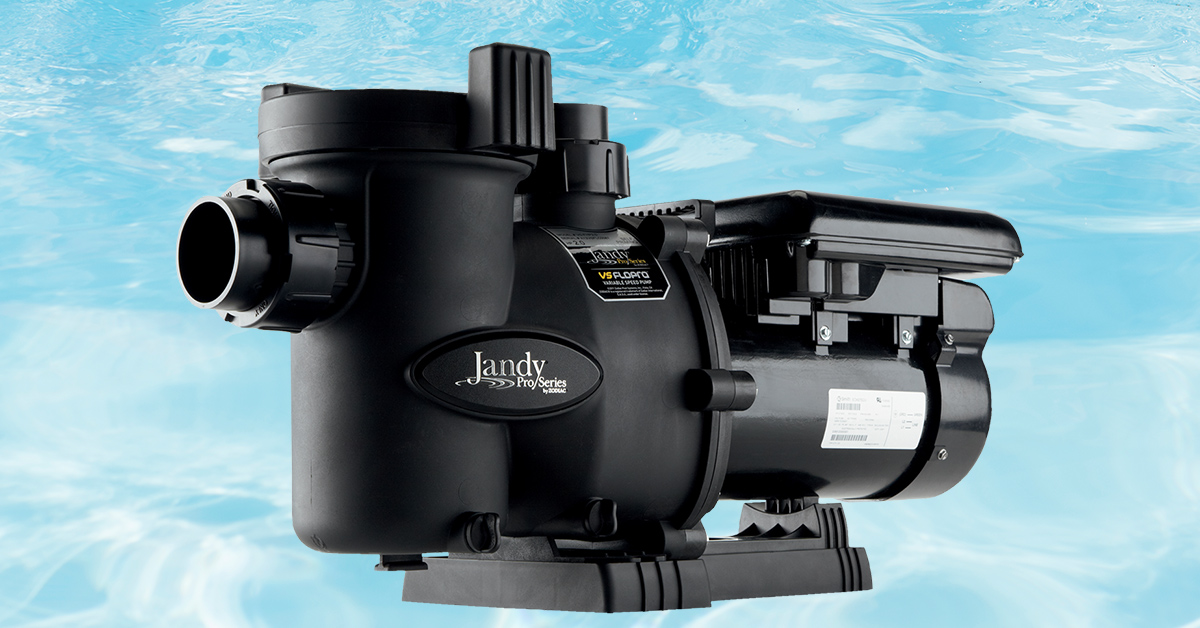 Variable Speed Pumps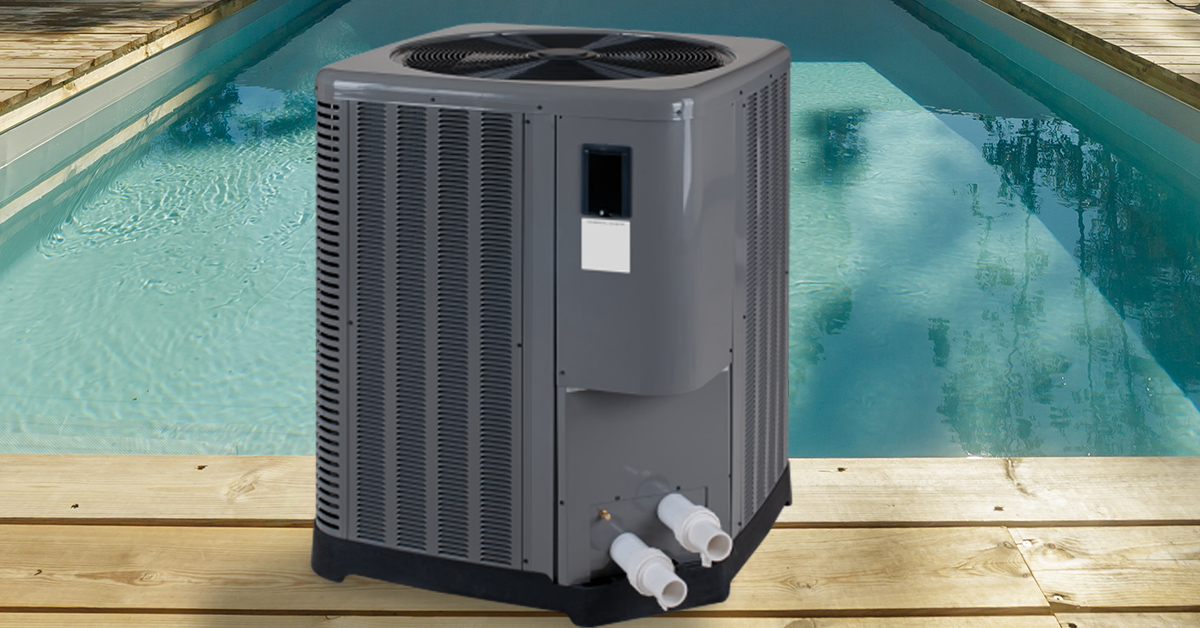 Heat Pumps
Quality pool service company. Excellent cleaning of our pool every week.
Karen Rivo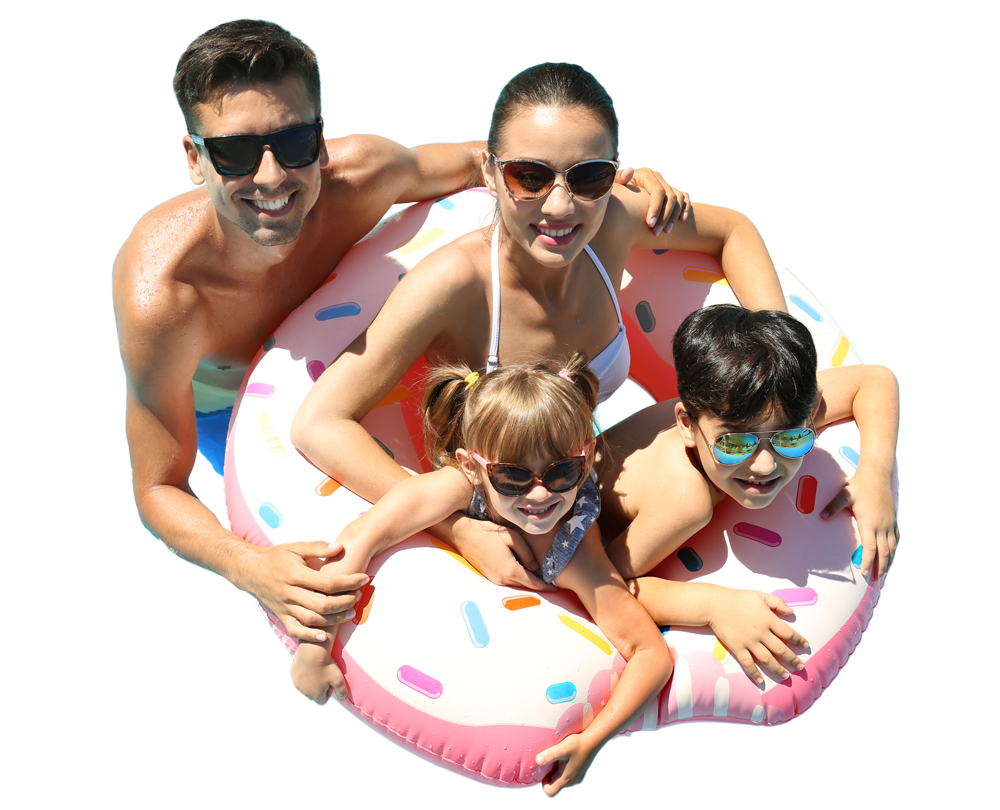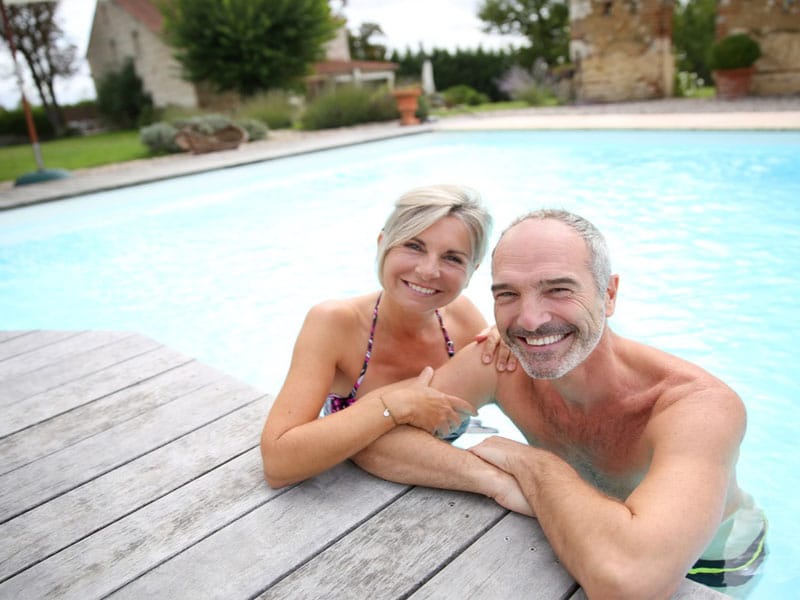 By Pool Side News Thanksgiving may look a lot different this year– what with coronavirus and travel restrictions in many …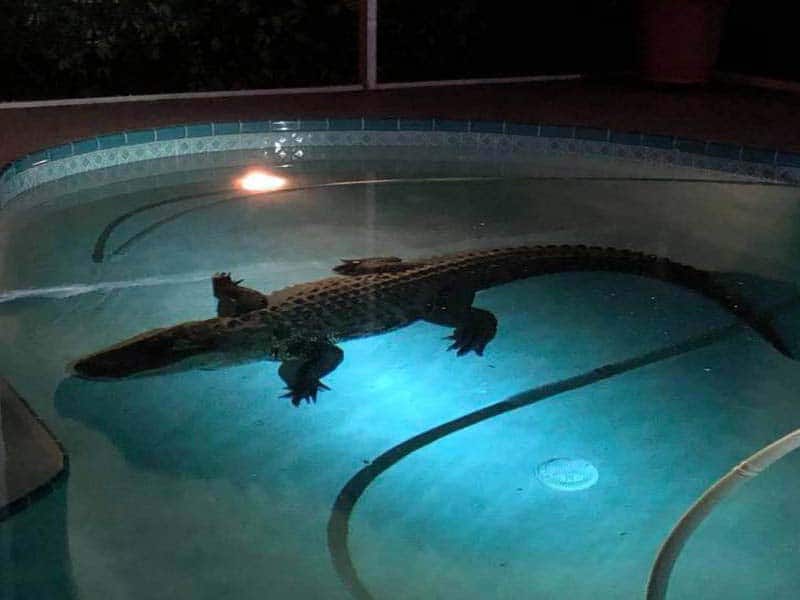 With Halloween around the corner, we wanted to share some horror stories from the pool tech's perspective. 1. The …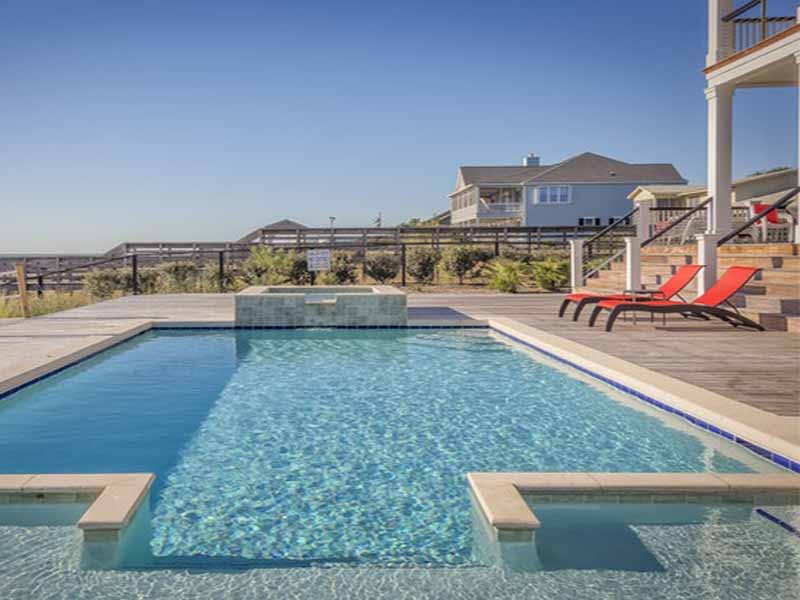 By Orlando Property Management In 2010, there were 99.4 million renters in America. In 2019, that number rose to 108.5 …