Others see a pool, we see a backyard oasis
At Acquality Pool, we want you to enjoy your backyard oasis to the max. We are periodically adding additional outdoor services beyond pool maintenance. Convert your outdoor living room into your favorite sports headquarters with the latest audiovisual solutions like big screens and surround systems. Turn your backyard into a sports field with easy-to-maintain artificial turf. Revitalize your home's exterior with our pressure washing and window cleaning services.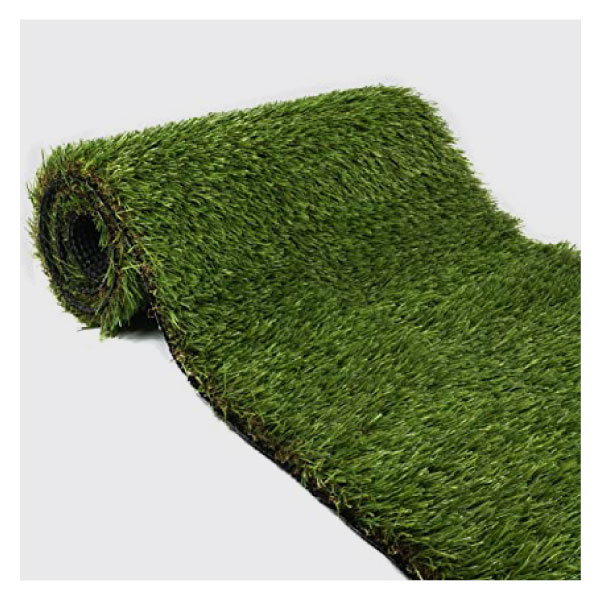 artificial turf
Maxi Grass Artificial Turf is easy to maintain and a great alternative for outdoor spaces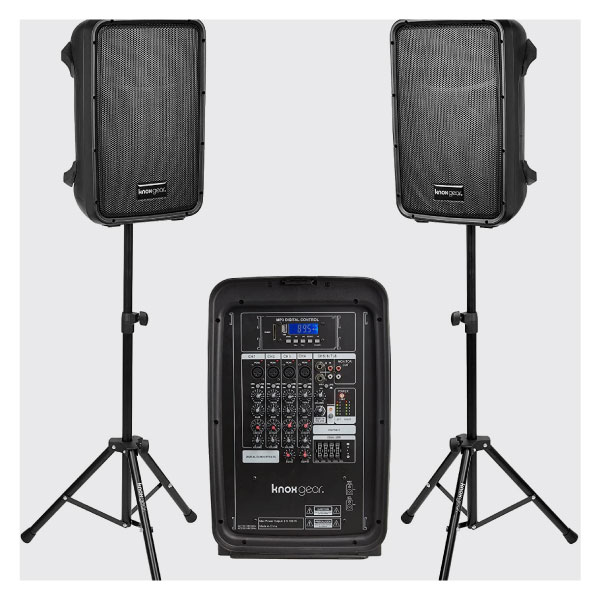 Audiovisual Solutions
Custom AVA provides the best professional audiovisual equipment and installation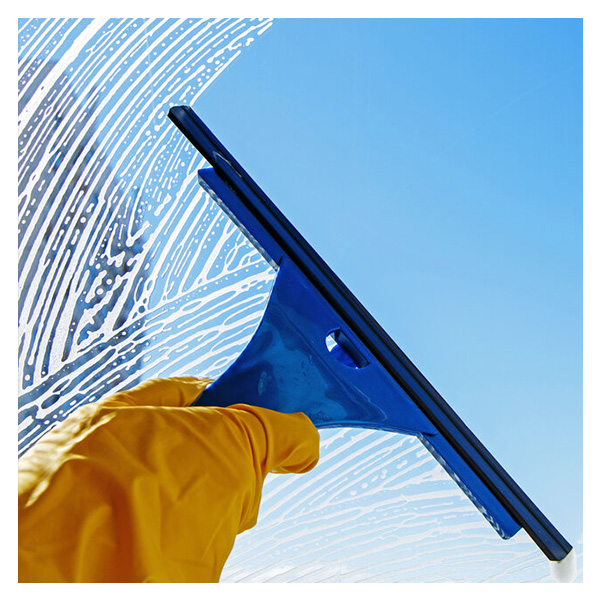 Window Cleaning
Professional window cleaning takes care of those hard-to-reach exterior glass surfaces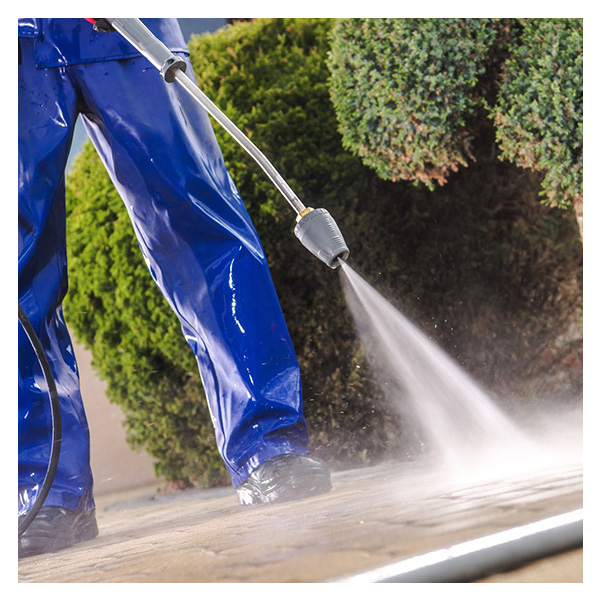 Pressure Cleaning
Our pressure washing service will revitalize your pool deck and home exterior.