Weekly Pool Cleaning, Green Pool Solutions, Acid Wash, and more from Acquality Pool Service in Miami
Maybe you are thinking about building a pool in your house and are wondering how much does it cost for a pool cleaning service. Or you just bought a house with a beautiful pool and are asking yourself how much pool services near me cost. Before you come to any conclusions consider that a swimming pool is a big investment and you want to keep it in top shape so it doesn't lose value. A poorly kept swimming pool will develop stains that are hard or impossible to get out. Here are some of the pool services we offer.
We would like to become your trusted pool service advisors. With Acquality Pool Service you don't get just a pool guy, but a Miami pool company that offers personalized pool service, it's a concierge service for residential pool owners. If we can't fix your pool, we know someone that can refer them to you and coordinate visits on your behalf.
Acquality Pool Service provides you with pool cleaning, acid wash, pool shock for green pools, and more services with a reliable, punctual, discreet, and professional approach.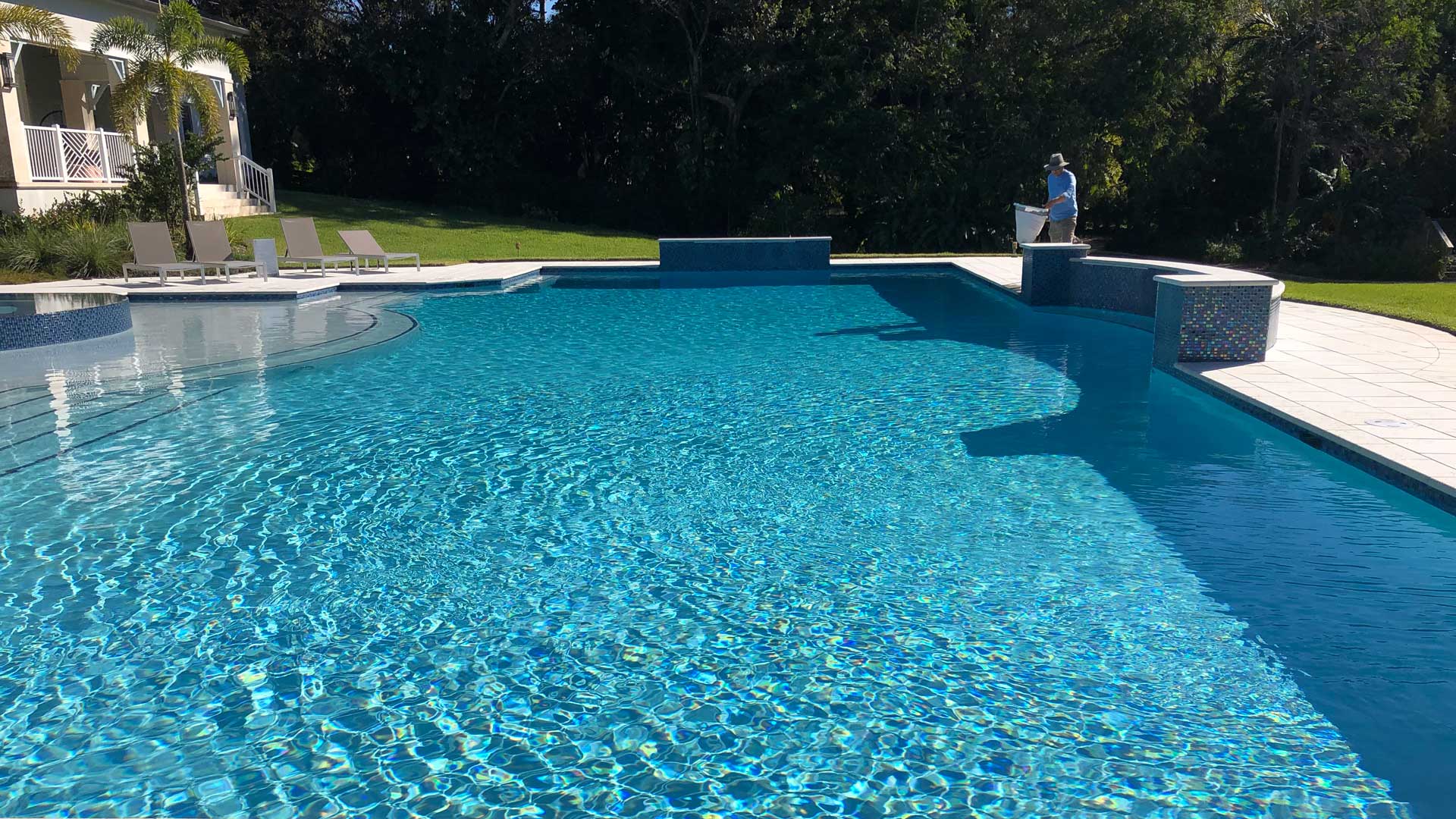 Balancing a pool means keeping chemicals at proper levels. Cleaning a pool is more than just adding chlorine for sanitizing and acid for ph. You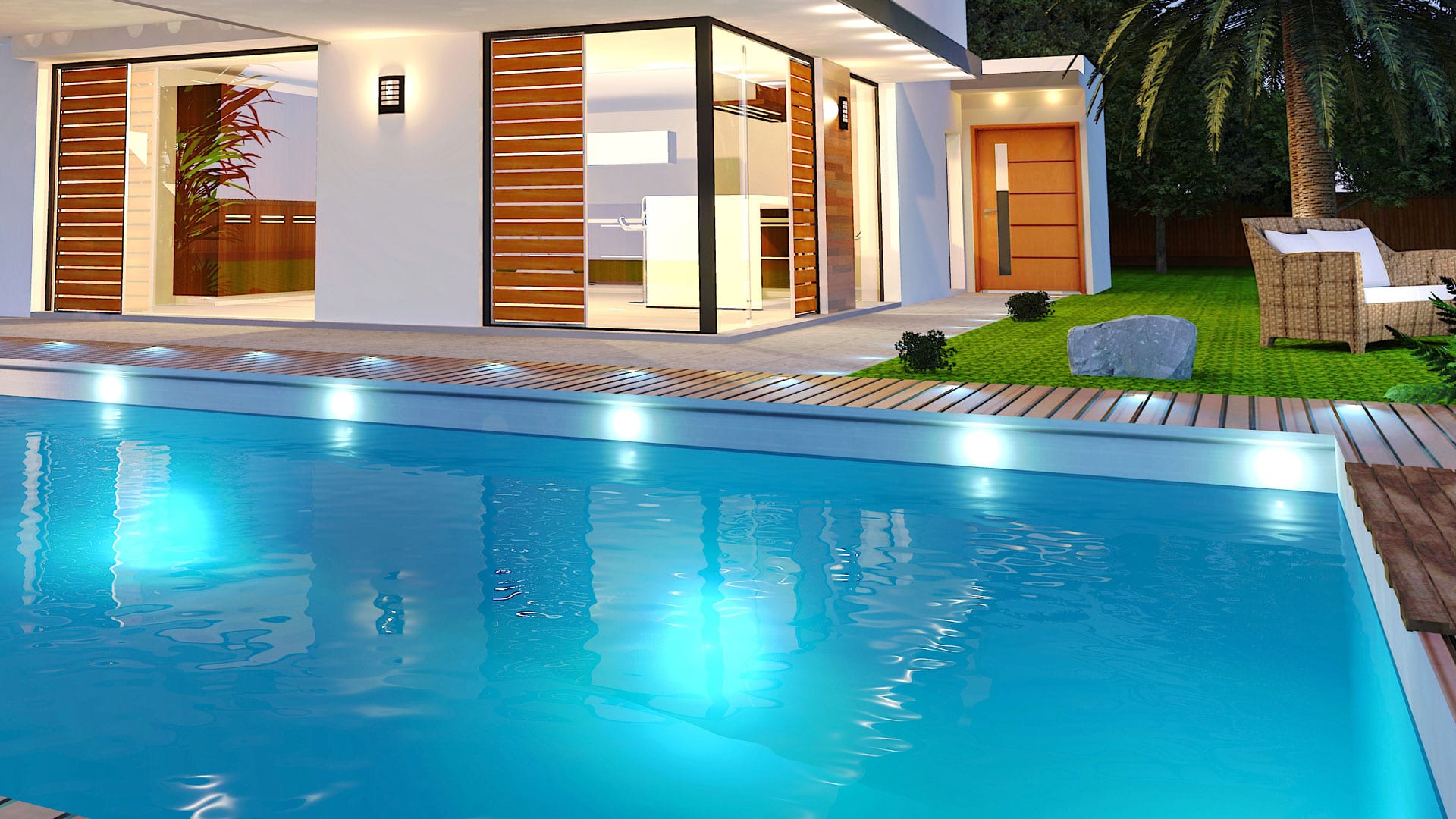 Do you need to fix or change something in your pool area? Pool pump, filters, noise, water treatments, automation, lights, you name it… Whatever the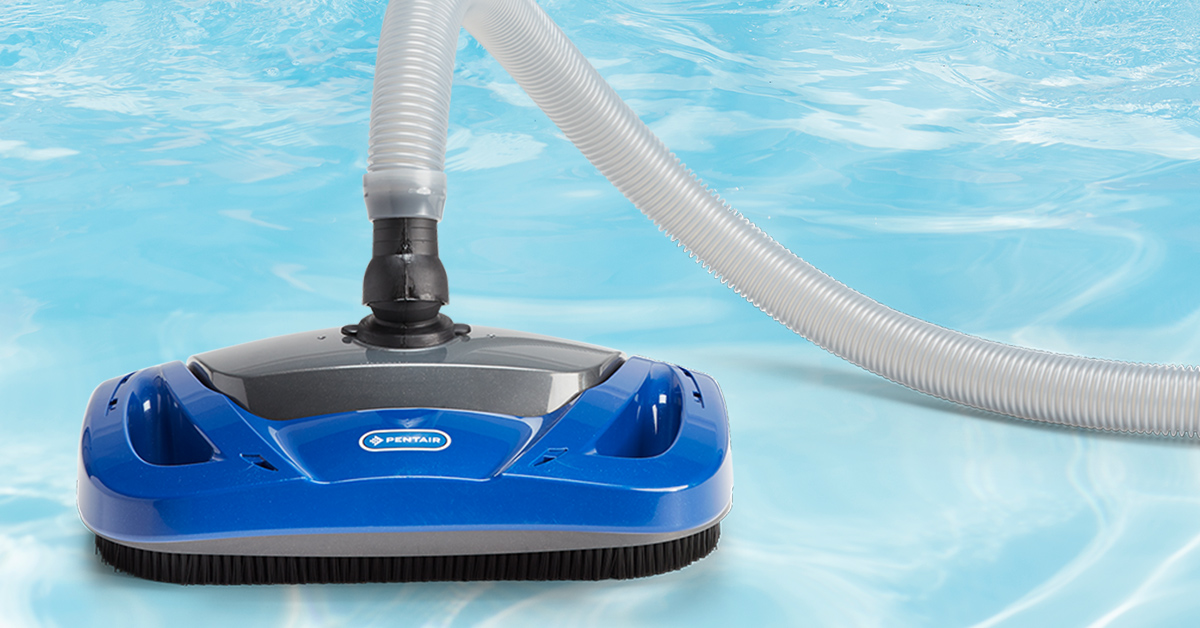 Dorado Vacuum by Pentair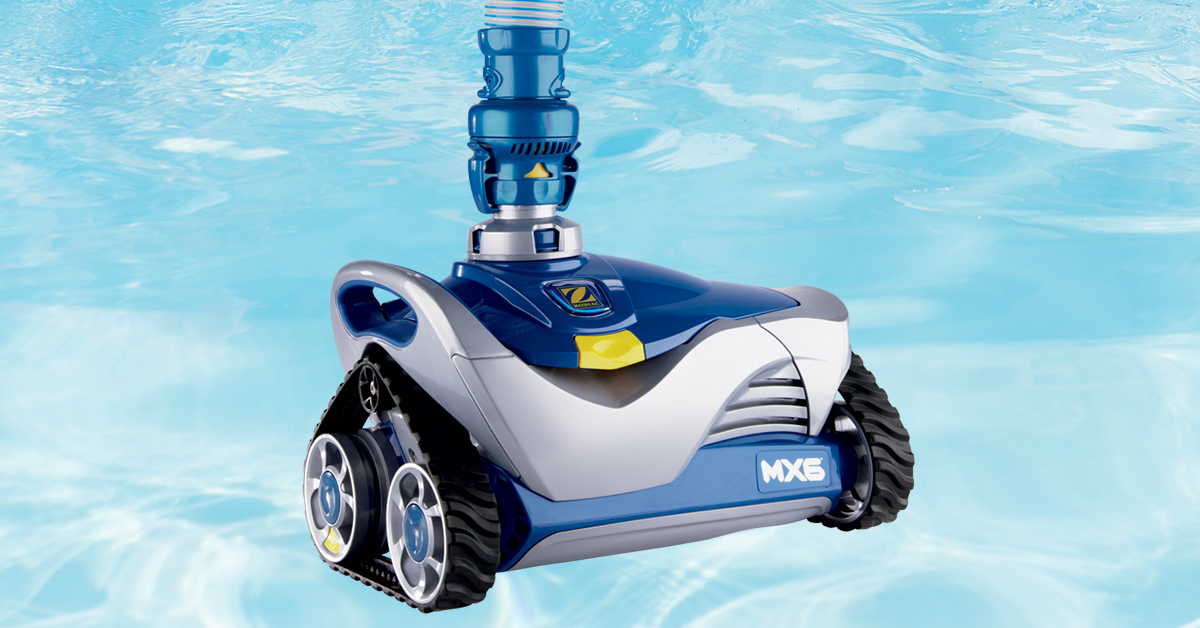 Zodiac MX6 Cleaner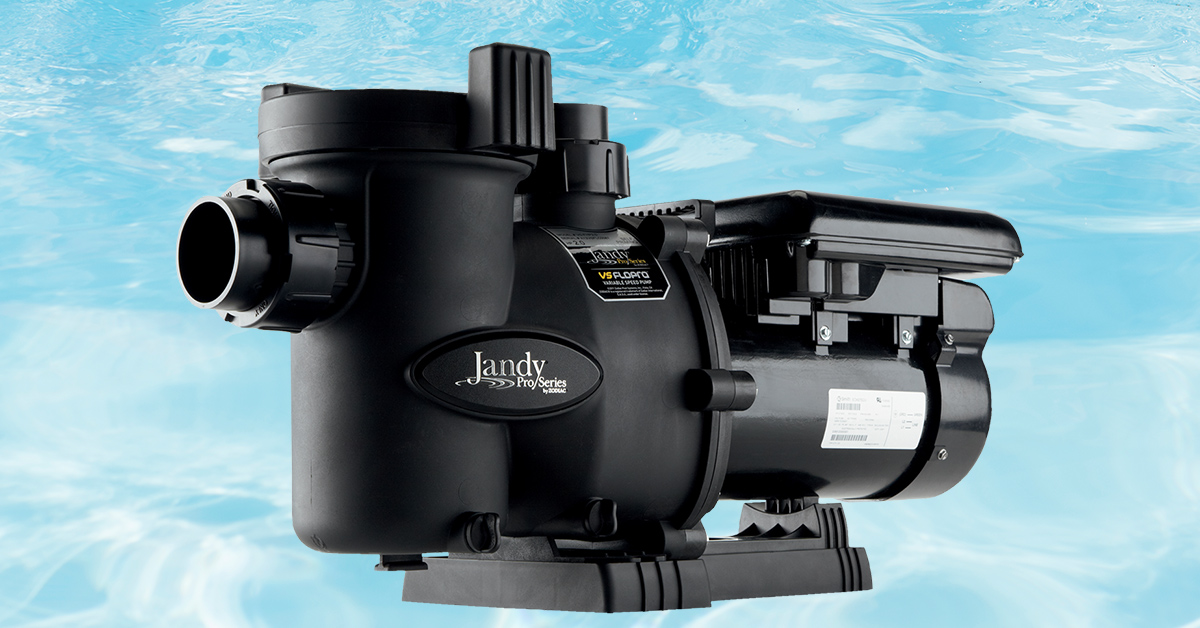 Jandy Pool Pump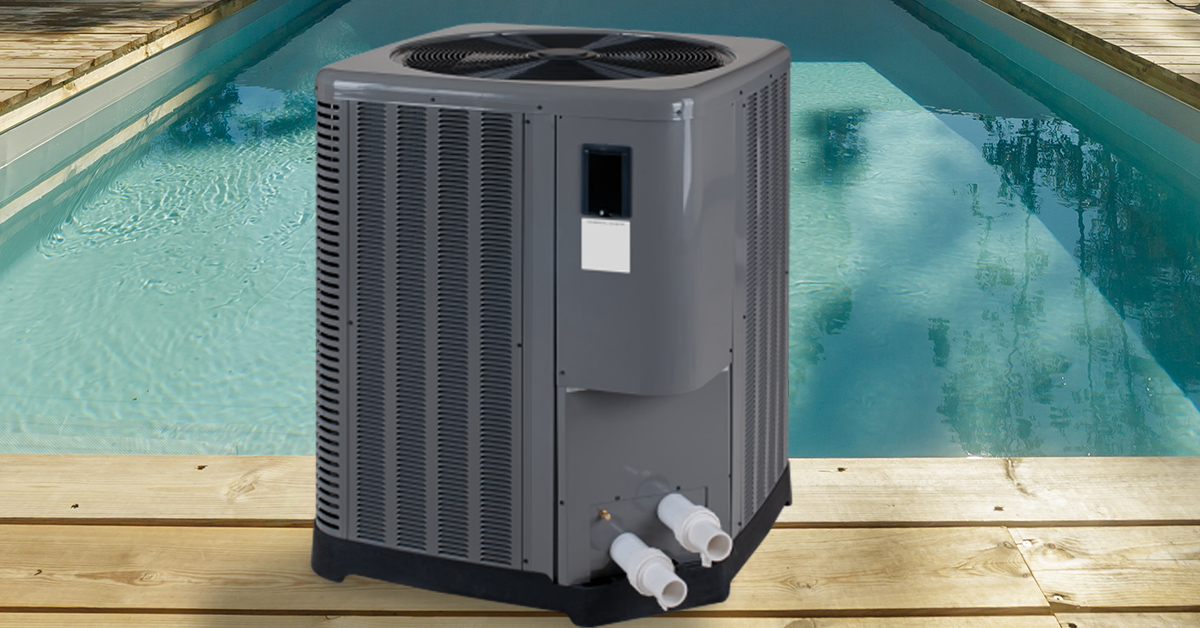 Heat Pumps
Pool Safety Is Our Priority
Safety Reinforcements Around The Pool In Times Of Covid-19
As we spend more time in our homes this spring due to the COVID-19 quarantine in place, we want to bring your attention to the safety around pools. We are taking the following measures when visiting our clients.